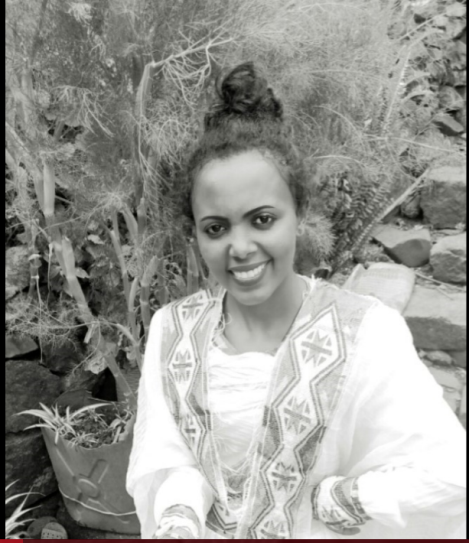 BSc degree in public health from Gondar University.
After graduation Addisalem has worked in government health center in southern region for a year. After that she has been giving a lecture in a private college for more than 6 months. She also worked at MSF-SPAIN, a non-government organization supporting a nutrition project in Dollo ado Somali region for a year. Currently Addisalem is doing her research for her Masters' degree in Public Health Nutrition.
As a public health professional, she feels responsible to make everyone healthy. And as a nutrition student, since poor nutrition leads to poor health, she is working with this project voluntarily to put all her effort in helping those who are in need of it, mostly she wants to help women and children because it is helping the next generations.
She has a vision to see a well-nourished community in her country.